India's fastest growing Polki brand.
Become a Tyaani franchisee.
Minimum gurantee on your investment
Superior Marketing Impact
Complete online & on-ground support
Jewellery starting from INR 25,000
Tyaani helps you achieve a healthy Sell-Through-Rate
The Karan Johar Connection
Dedication to the Polki artform.
We provide maximum operational support
Come, be associated with India's most trusted jewellery brand. With a rapidly increasing retail footprint, we are inviting enquiries from interested partners.
Mail us at franchise@tyaani.com or fill out the below enquiry form.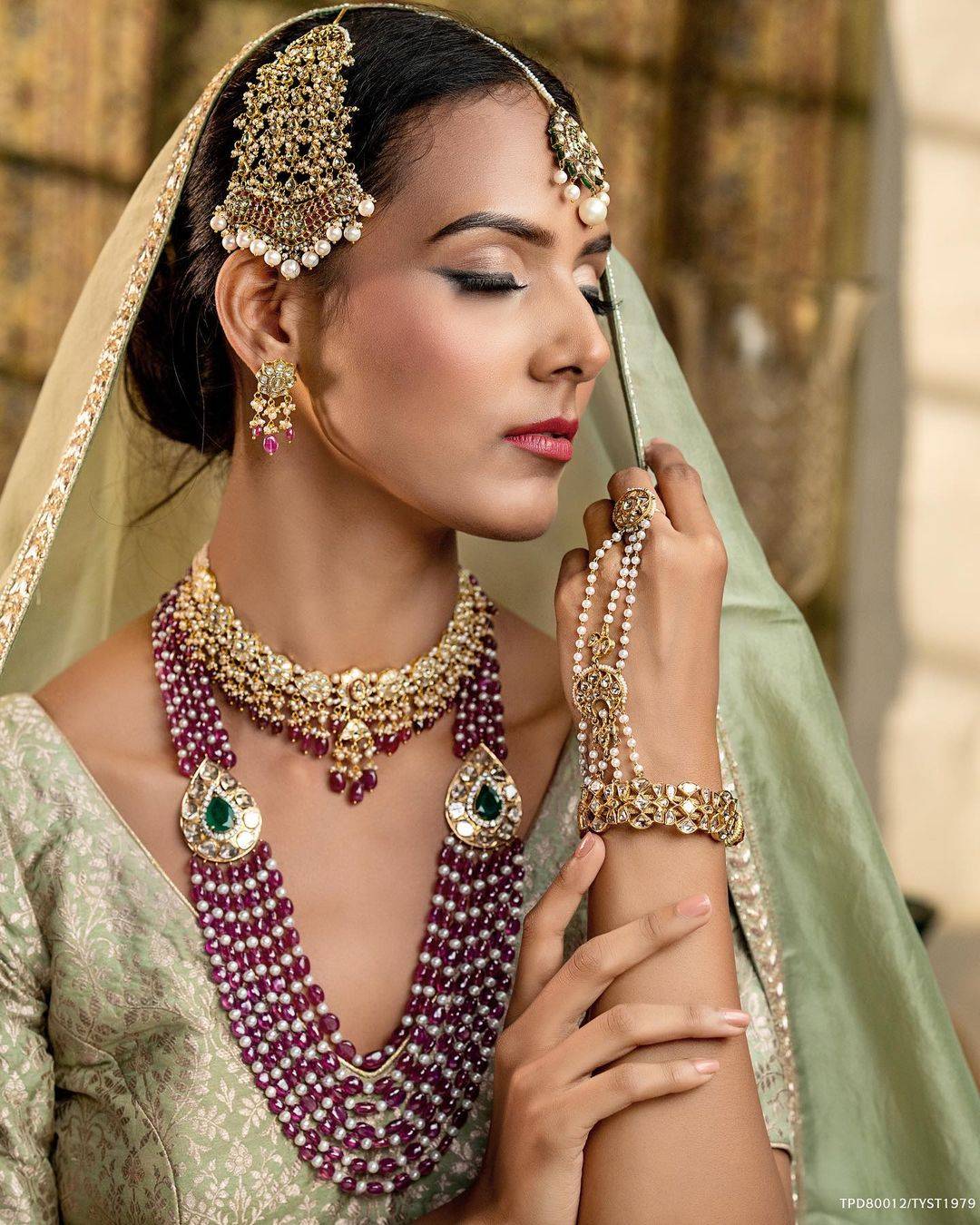 Tyaani's Growth Trajectory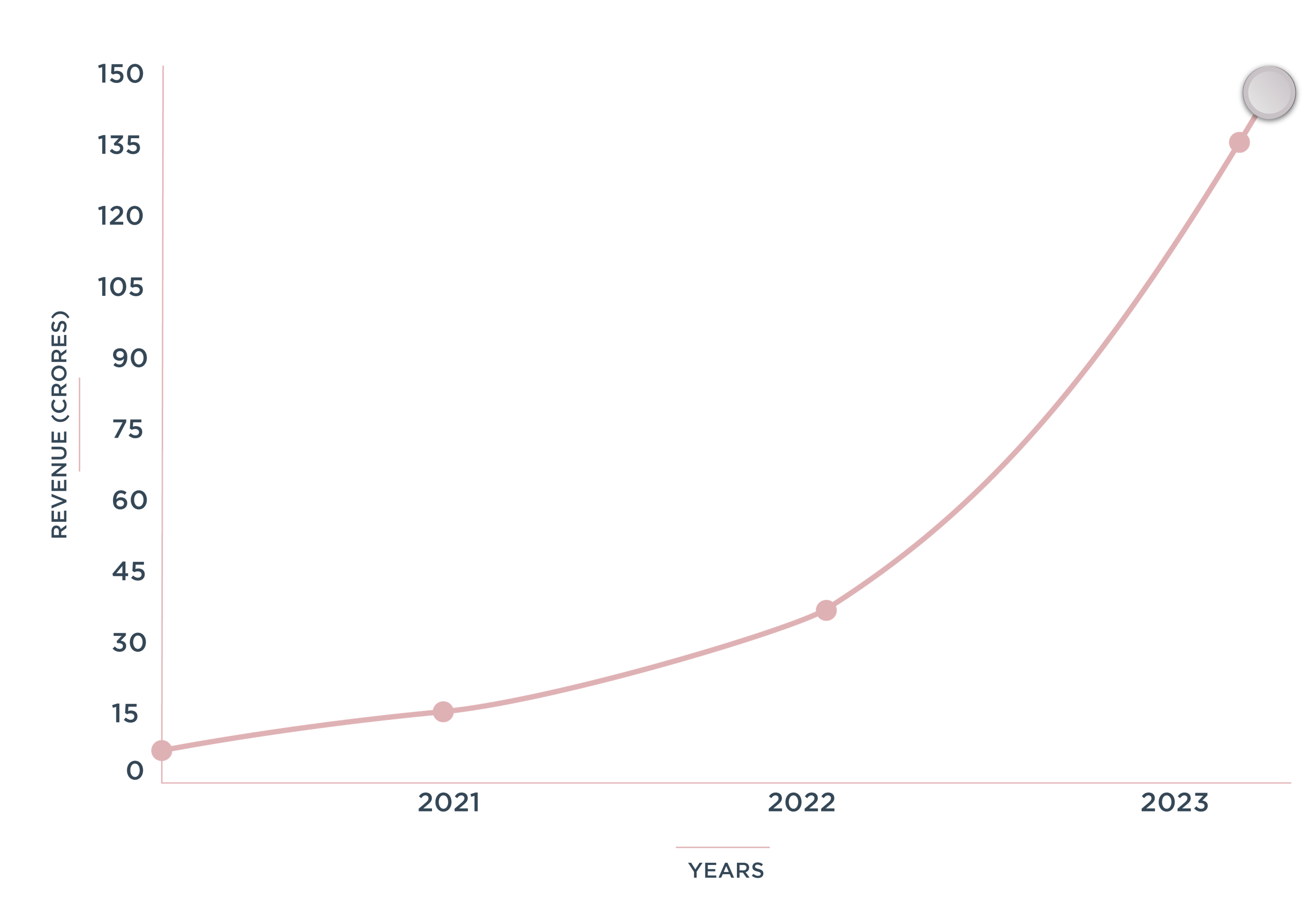 Average marketing investment of INR 5,00,000* a month on your store awareness.
Geographically targetting region/area around your store.
Well planned events & exhibitions for your store.
Celebrity visits once a year.
Leverage our monthly web traffic of 1 Million sessions.
Regular support on bridal, festive & other type of content.
Do I need be a part of the jewellery industry to open a Tyaani store?
No, prior experience in the jewelry industry is not required to open a Tyaani store as a franchisee. Tyaani offers training and support to franchisees, regardless of their industry background.
What If I can invest more than INR 8 Crores?
Yes, you can invest more than 8 crores; however, the specific investment amount may vary depending on the chosen locations. Our goal is to help you optimize your investment for the best possible outcomes.
Can I open a Tyaani franchise outside India?
No. We are only looking to expand in India for now.
By when can I expect to recover my principal investment?
Typically, within 3-5 years.
What support will be provided by Tyaani?
Tyaani provides comprehensive support to franchisees, including robust tech infrastructure for transparent inventory management, as well as assistance with retail operations and marketing strategies.
What is the franchisee exit strategy at Tyaani?
Tyaani offers a buyback option for franchisees looking to exit the business. We will repurchase the entire inventory at its purchase value, along with factoring in any depreciated capital expenditure costs.